Elevate
Why settle for subpar service when you can have the Most Effective Technology Available?
Integrate
Your personal Metalynk concierge seamlessly consolidates all your household services into one personalized package, getting you everything you need and nothing you don't.
Save
Get industry-leading prices on the services you use, need, and want. Metalynk ensures you get the best value.
Why Choose Us ?
When it comes to choosing service providers for your TV, internet, phone, and more, there is no one-size-fits-all option. Metalynk takes your connectivity game to the next level by offering customized bundles that suit your personalized needs. Our professional concierge team works with a variety of service providers and hardware vendors to get you the Most Effective Technology Available, without making you pay for services you're not going to use. From consultation to implementation, Metalynk is there for you every step of the way.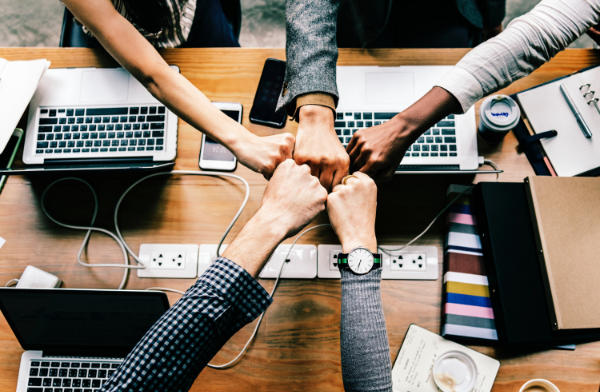 ---
Hardware
Get the right equipment for your personalized service package with the help of your Metalynk concierge.
Internet
We work with the top internet service providers in your area to bring you the speed and connectivity that suits your needs.
Phone
Your Metalynk concierge will walk you through the best landline and cellular options available so you get the phone service that fits your life and your budget.
TV
Whether it's cable, satellite, or streaming, your Metalynk rep can help you choose the right options for your lifestyle, and take care of the installation when necessary.
Home Security
Whether you want all the bells and whistles of a robust security system or prefer a simple alarm, you can count on Metalynk to set you up with affordable home security that you can trust.
Smart Home Automation
You don't have to be a techie to make technology work for you. If you want to save money and energy, automate mundane tasks, or design a "home of tomorrow," Metalynk can help you create and implement a custom system just for you. Get in touch to find out how your Metalynk concierge can help
---